Sebo Vacuum Cleaners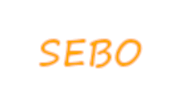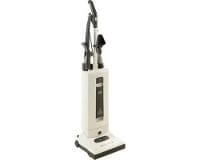 Sebo Automatic X4 model 9570AM. The only difference between Sebo Automatic X4 models 9570AM, 9501AM, 9558AM and 9577AM is the color. The Sebo...
$849.00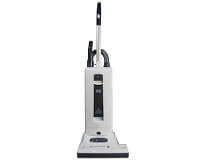 Sebo Automatic X5 model 9580AM. All Sebo X5 vacuums are the same. The color of the vacuum is the only difference. 15" wide cleaning path. Sebo X5...
$879.00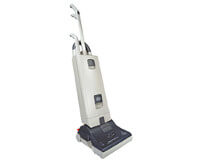 Sebo Essential G1 model 9591AM. Deep cleans all carpet heights and remove pet hair. 4 Level height adjustment. The powerful Essential G1 upright by...
$699.00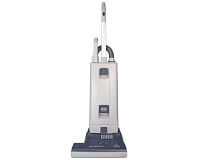 Sebo Essential G2 model 9592AM. 15" wide cleaning path. Same vacuum as Sebo G1 except the G2 features a 3 inch wider cleaning path. Deep cleans all...
$729.00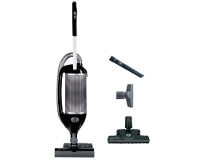 All in one vacuum. Detaches from power head to become portable vacuum. Deep cleans carpet and cleans bare floors. The Sebo Felix Premium Onyx model...
$699.00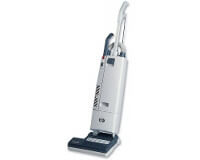 The Sebo 370 Comfort upright model 90703AM is a commercial grade vacuum cleaner. Features 4 level adjustable brush height, an electronic control...
$869.00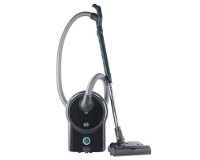 Sebo D4 model 90640AM. Sebo D4 canister models 90640AM and 90641AM are the same vacuum cleaner, different color. Sebo airbelt D4 Onyx Black...
$1,299.00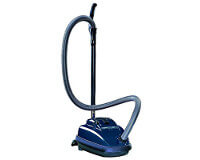 Sebo K2 midnight blue lightweight canister is recommend for homes with predominantly with bare floors and limited carpet and rugs. The 9681AM K2...
$399.00