Rainbow Vacuum Filters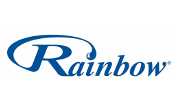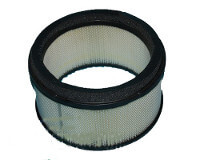 Genuine Rainbow / Rexair cooling filter replacement part R-12096B. This filter fits single speed E and E2 series WITH a serial number of 9000000 and...
$38.99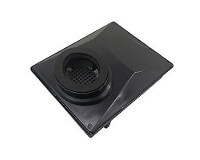 Replacement filter for 2 speed Rainbow E2 series vacuums having a serial number after 1000002. Replacement for Rainbow vacuum filter parts R12179 and...
$26.99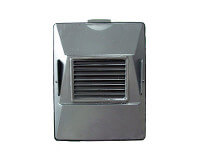 HEPA filter replacement for Rainbow E and E2A series models WITH serial numbers BETWEEN 9280000 and 1000000. Please check the serial number of your...
$29.99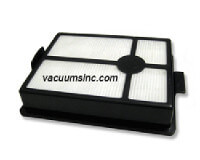 Rainbow / Rexair HEPA vacuum filter for E series and E2 series vacs that have serial numbers BEFORE 9280000. Rectangular replacement HEPA filter,...
$29.99