Categories
Information
Featured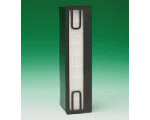 Designed to fit Fantom Cyclone XT upright vacuum cleaners. Also fits Westinghouse Wired Deluxe Edition. Universal HEPA filter designed to fit ALL Fantom Cyclone XT vacuums.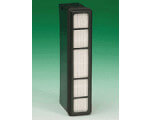 Fantom HEPA replacement filter designed to fit ALL Fantom Thunder upright vacuum cleaners. This exhaust HEPA filter fits inside the filter grill on the side of the Fantom Thunder...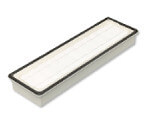 HEPA filter for most Fantom Twister cyclonic upright vacuum cleaners. Fits Fantom Twister vacuums models: FM740 M760 FM760K FM760EF FM780 Does NOT fit model FM741. This filter...
© 2020 Owned and Operated by JAF Vacuums Powered by ZenCart