Categories
Information
Featured
Powr Flite Vacuum Filters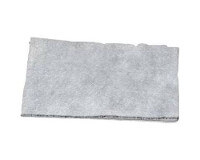 Replaces Powr-Flite post filter part B352-2400. Fits Powr Flite BF300BP, PF600BP and PH300BP backpack vacuum cleaners.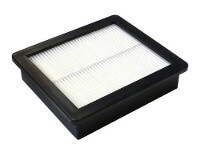 HEPA filter replacement for Powr-Flite Backpack vacuum models: BF300BP, PF600BP and PH300BP. Powr Flite part B352-5200. Replaces Powr-Flite HEPA filter B352-5201.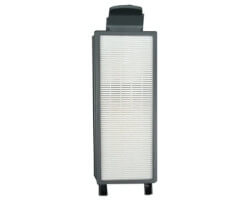 Filter for Power Flite PF82HF and PF83 commercial vacuum cleaners. Single HEPA filter. Powr Flite ER285 replacement filter made by eureka.
© 2023 Owned and Operated by JAF Vacuums Powered by ZenCart