Maytag Vacuum Filters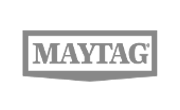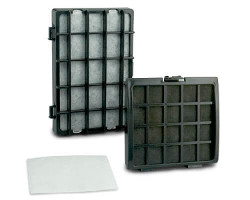 This filter kit includes 1 hepa media filter, a granular charcoal filter and a direct air motor filter for the Maytag M1200 vacuum. Same size filters...
$29.99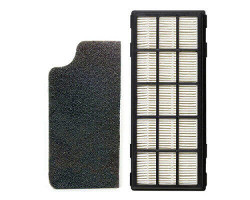 Filter kit for the Maytag M700 upright vacuum cleaner. Includes a HEPA media filter and the foam charcoal filter. Same size filters as Maytag M7F....
$29.99