Categories
Information
Featured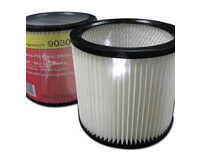 Multi fit pleated cartridge filter replacement for Wet and Dry pics. Press On fit design. Doesn't require a filter retainer. Micro Plus filtration. This replacement filter fits...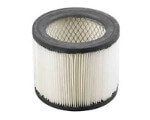 ShopVac small cartridge filter replacement. Shop Vac part 9039800 (90398, 903-98-00). Replaces ShopVac filter number 9039900 (903-99-00, 90399). For DRY Pickups....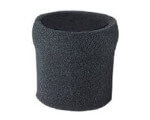 Shop Vac foam filter replacement part number 9058500 (90585, 905-85-00). This foam sleeve filter fits most ShopVac. Single filter made to fit ShopVac vacuums. Replacement...
© 2021 Owned and Operated by JAF Vacuums Powered by ZenCart