ProTeam Vacuum Filter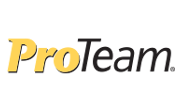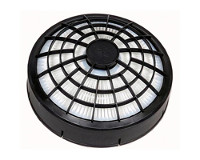 Proteam HEPA replacement filter for ALL Proteam Backpack vac models excep the TailVac. This filter replaces Proteam vac part 106526. One HEPA filter...
$10.99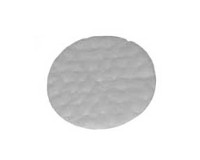 2 replacement 101220 Proteam filters. These filter disk will fit inside the dome cage located below the Micro Cloth Filter Bag in all Proteam...
$14.99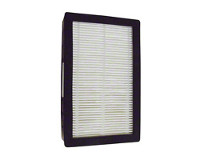 HEPA filter for ProTeam upright vacuums that use filter numbers 107005, 42712, 105136 and PV-105136. Examples of ProTeam upright vac models that use...
$10.99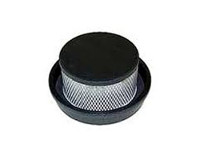 Proteam filter assembly for the Linevacer backpack vacuum. Proteam replacement part 104274. This HEPA filter assembly comes with the bottom cap. Made...
$199.99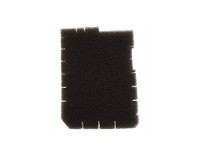 Replacement motor intake filter for the upright ProTeam vacuums that use filter number 104281. Examples of upright ProTeam vacuum cleaners that use...
$5.99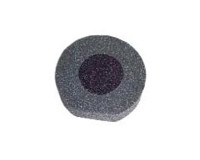 Replacement sound muffler. Proteam vac part number 100597. The sound muffler fits the Proteam CoachVac, Super CoachVac and MegaVac. Single...
$39.99