Sanitaire Vacuum Filter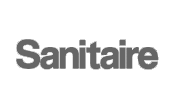 Sanitaire 61124 vacuum cleaner exhaust filter. Sanitaire filter 61124 fits upright vacuum models: S782, S782B SC785, SC785AT Single Sanitaire...
$5.99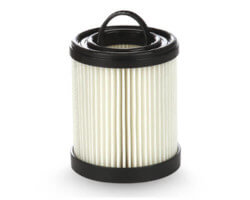 Replacement filter for Sanitaire 5700, 5840 and 5860 upright vacuum cleaner series. Examples of Sanitaire vacuums this filter fits include: Quiet...
$13.99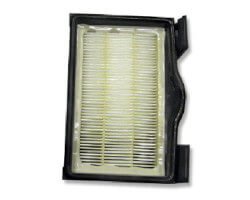 Examples of Sanitaire canister vacuum cleaner models this HEPA filter fits include: S3681 S3686 SC3666 SC3683 Single replacement HEPA filter for...
$15.99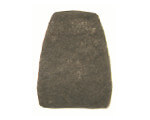 Sanitaire replacement canister vacuum cleaner filter 26197. Single replacement motor filter. This motor filter will fit Might Mite canister models:...
$3.99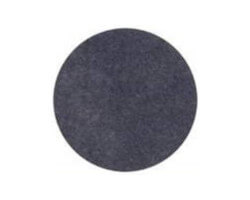 Sanitaire canister motor filter 38333. Examples of compact canister vacuum models made by Sanitaire that use filter 38333 include: S3681, SC3683A and...
$4.99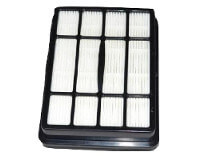 HEPA filter for Sanitaire S5000 and SC5500 series commercial upright vacuum cleaners. Examples of Sanitiare commercial uprights this filter fits...
$34.99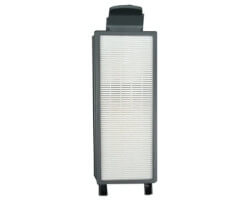 HEPA filter for select Sanitaire Quiet Clean bagless upright vacuum cleaners. Sanitaire part 61840. Examples of Sanitaire upright vacuums that use...
$15.99
Motor filter replacement for Sanitiare SC-785 commercial vacuum cleaner series models. Genuine Sanitaire vacuum cleaner motor filter part 61123....
$5.99
Replacement filter for Sanitaire backpack vacuum cleaner models: SC412 (SC412A) SC420 (SC420A) Sanitaire filter part B352-2400.
$8.99
HEPA filter replacement for Sanitaire HEPA Backpack vacuum models: SC412 (SC412A) SC420 (SC420A) Sanitiare secondary filter part B352-5200.
$18.99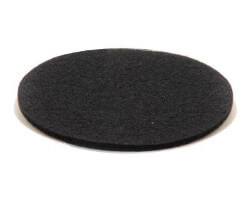 Sanitaire SC530 and SC535 series backpack pre motor filter. This foam filter fits Sanitiare backpack vacuum models: SC530 SC530A SC535 SC535A ...
$6.99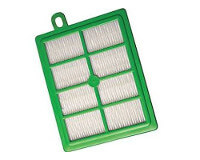 Same size as S-filter EL012 series HEPA and H13 filter. Sanitaire canister models using this HEPA filter includes: SP6950, SP6950A SP6951A SP6952,...
$15.99