Oreck Vacuum Filters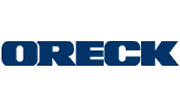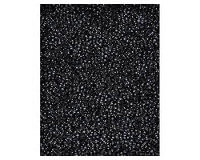 Charcoal filter for the Oreck Air Instinct 108 air cleaner. Fits the Oreck AirInstinct 100, AirInstinct 200 and 75 Odor Absorber models. Contains a...
$29.99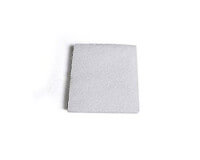 Single replacement micro filiter. Replaces filter part 72005-01 and 7200501. This replacement filter will fit the following Oreck Buster B compact...
$3.99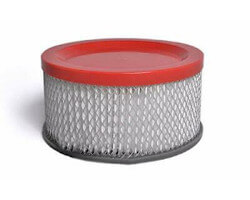 Primary filter for the Oreck Compact 9 vacuum unit. Single replacement filter. Oreck vac part 74.0168.0.
$29.99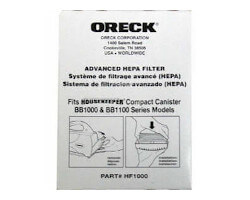 Replacement filter for Oreck models: BB1000DC, BB1000DB, BB1100DB, BB1100DC, BB1100DBSQ. Replacement Oreck vac part HF1000 and HF-1000. Single HEPA...
$34.99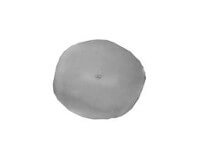 Round, foam replacement filter for the Oreck commercial upright vacuum model Pro14. Single filter for the Pro 14 vacuum.
$3.99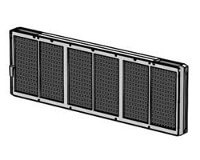 This odor filter only fits the ProShield Air Purifier series models by Oreck. Oreck replacement part AP2PKP. Reduces odors and volatile organic...
$48.99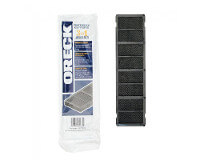 Oreck AT1PK8 charcoal air purifier filter. Single replacement filter. Oreck 3-in-1 Odor Absorber fits Oreck AIR 7/8 Air Purifier for AIR7B and AIR7C...
$33.99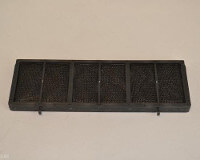 This filter fits all Oreck Tabletop AIRP models. Oreck XL Tabletop Professional Air Purifier replacement. Use with models AIRPB, AIRPS, AIRPCB,...
$15.99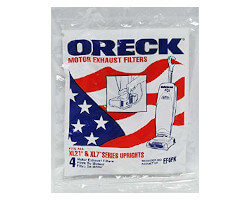 4 pack of exhaust filters that fit at the base of Oreck XL21 and Oreck X7 upright vacuum cleaners. Oreck vacuum part: EF4PK 77022-01 (7702201) ...
$9.99