Windsor Vacuum Filters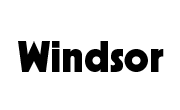 Motor filter for ALL Windsor Axcess and Windsor Flexamatic upright vacuum cleaners. Replacement Windsor part 7012, 7012ER and 8.628-477.0...
$13.99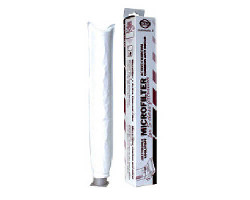 Upgrade to Windsor filter 5301 for Sensor vacuum owners who have Pets. Windsor filter 5425 is a charcoal microfilter. The charcoal reduces odors...
$52.99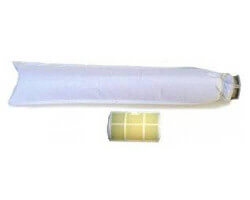 Replacement filter set for Sensor commercial upright vacuums. Filter set includes 1 micro hygiene filter and 1 exhaust filter. Filter set fits...
$19.99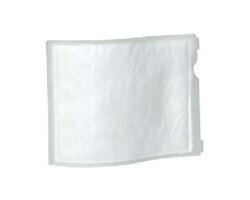 Windsor exhaust filter for the Windsor Sensor S series upright vacuum cleaners. Exhaust filter replacement for upright Sensor commercial vacuum...
$9.99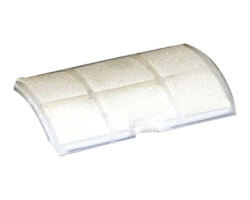 Exhaust vacuum cleaner filter for the Windsor Sensor XP and Sensor SR models (NOT Sensor SRS). Windsor replacement filter part 5143 and 8.614-145.0...
$8.99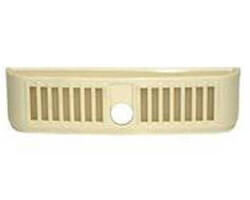 Exhaust filter 1534 for ALL Windsor Versamatic VS and VSE vacuums. Does NOT fit the Versamatic PLUS series. Replacement exhaust filter 1534 and...
$11.99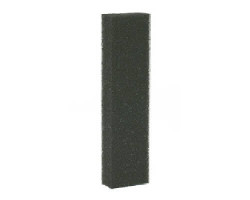 Black foam exhaust filter for Windsor Versamatic PLUS double motor commercial upright vacuums. Exhaust filter part 1878 and 8.614-137.0...
$8.99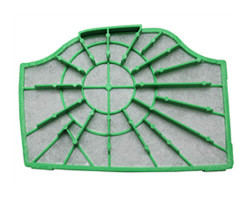 Pre-motor filter for Windsor Versamatic PLUS commercial vacuums. Windsor replacement part: 8.614-343.0 (86143430) 1825 Motor filter for Windsor...
$13.99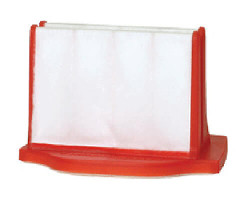 This filter ONLY fits Versamatic Plus VSP models VSP14 and VSP18 vacuums by Windsor. Windsor 1875 Versamatic Plus exhaust filter featuring S-Class...
$27.99