Bosch Vacuum Filters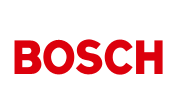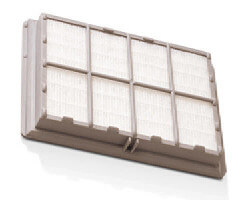 Bosch HEPA filter for the Bosch Compact canister vacuum cleaner series using a HEPA filter. Bosch filter part BBZ8SF1UC. Relacement Bosch HEPA filter...
$25.99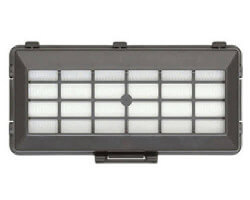 Bosch BBZ152HFUC Formula canister series HEPA vacuum cleaner filter. Change filter every 12 months. Fits Bosch Formula Electro & Classic canister...
$54.99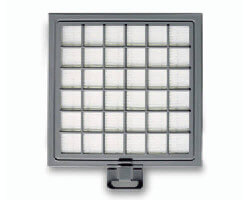 Bosch BBZ151HFUC HEPA filter for the Bosch Premium series canister vacuum cleaner, including the Bosch Prestige, DuoXXL, and Electric Duo canisters....
$49.99