Categories
Information
Featured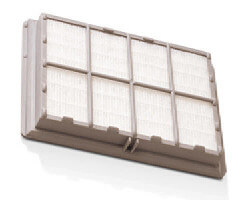 Bosch HEPA filter for the Bosch Compact canister vacuum cleaner series using a HEPA filter. Bosch filter part BBZ8SF1UC. Relacement Bosch HEPA filter fits the following Bosch...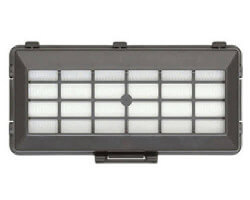 Bosch BBZ152HFUC Formula canister series HEPA vacuum cleaner filter. Change filter every 12 months. Fits Bosch Formula Electro & Classic canister vacuum models. Original Bosch...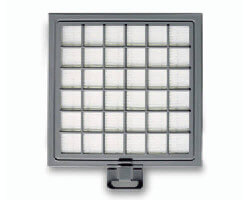 Bosch BBZ151HFUC HEPA filter for the Bosch Premium series canister vacuum cleaner, including the Bosch Prestige, DuoXXL, and Electric Duo canisters. Genuine Bosch HEPA vacuum...
© 2021 Owned and Operated by JAF Vacuums Powered by ZenCart