Simplicity Vacuum Belts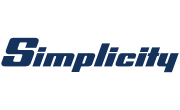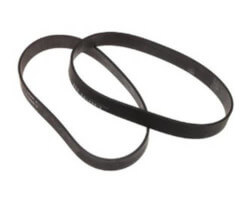 Simplicity vacuum belt SBF-2. This vacuum belt will fit ALL Simplicity Freedom upright vacuums. 2 genuine Simplicity belts. Examples of Simplicity...
$7.99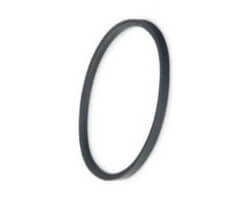 Designed to fit Simplicity canister vacuum cleaner models : S24, S30, S36, S38, Gusto, Verve and Moxie. Also fit the Simplicity Snap that has the...
$9.99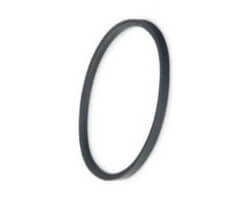 Single vacuum cleaner belt for Simplicity compact canister vacuum cleaners that have a power nozzle. The Simplicity Snap and Cinch canister vacuums...
$8.99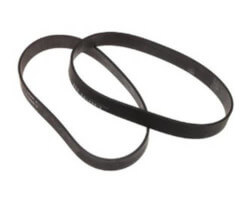 These belts fit all Simplicity 6 Series, ALL Symmetry models and 6000 series upright vacuum cleaners. Simplicity vacuum belt SB6-2 (SB62)....
$7.99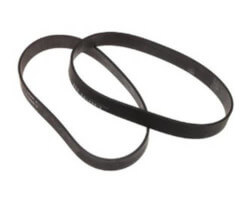 Simplicity 5000 and 7000 series vacuum cleaner belt replacement. Simplicity vacuum cleaner belt SB7-2 (SB72). Examples of 7 series and 7000...
$7.99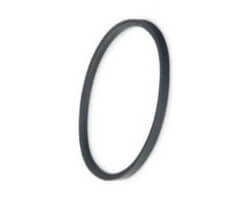 Simplicity vacuum belt for ALL Simplicity Synergy and Synchrony upright vacuum cleaners. This is a poly v belt, which typically should last for a...
$19.99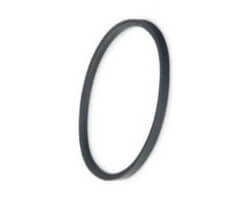 ONLY fits Simplicity Symmetry models with belt protection. Single belt that will fit the following Symmetry model belt protection. Genuine Simplicity...
$19.99

Simplicity replacement vacuum belt part 09.104. This vac belt fits the Simplicity Heavy Duty upright vacuum model SHD-1T. . Single replacement belt.
$5.99