Fuller Brush Vacuum Belts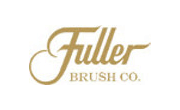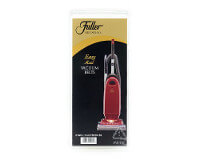 Fuller Brush vacuum belt part number FBEZM-B2. This 2 pack of belts are made to fit Fuller Brush Easy Maid vacuums.
$7.99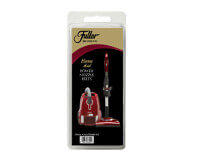 2 geared belts for Fuller Brush Home Maid canister vacuum cleaners. Fuller Brush vac belt replacement part FBHMP-B2. Power nozzle belts will fit...
$8.99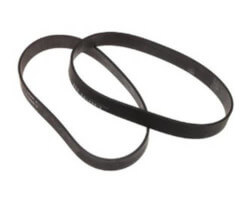 Fuller Brush Jiff Maid bagless upright vacuum cleaner belts. Fuller Brush vac part FBJM-B2. 2 replacement vacuum belts for Jiffy Maid upright vacuums.
$7.99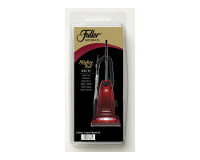 2 pack of replacement belts for select Fuller Brush Professional and Mighty Maid upright vacuums. Examples of Fuller Brush upright vacuums that use...
$7.99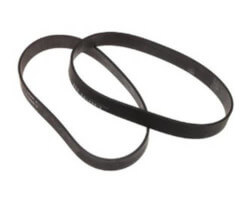 Fuller Brush replacement belts FBSM-B2. These belts fit ALL Speedy Maid upright vacuum cleaners. 2 vacuum cleaner belts. Examples of Speedy Maid...
$8.99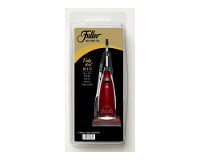 2 pack of Fuller Brush Tidy Maid replacement vacuum cleaner belts. Replacement for Fuller Brush vac belt part number FBTM-B2, 09.195 (09-195)
$7.99