Koblenz Vacuum Belts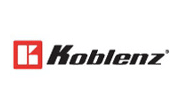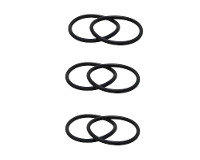 6 rounded belts that are the same size as Koblenz belt 12-0814-01-7. These belts are actually Eureka RD belts which are commonly found in Sanitaire and Eureka upright commercial...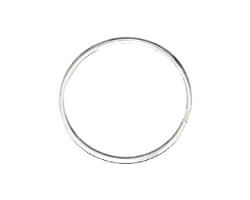 Rounded and cleaner belt for Koblenz upright vacuum cleaners. Koblenz belt number 12-0814-01-7 and 120814017. Examles of Koblenz residential and commercial upright vac models that...
© 2019 Owned and Operated by JAF Vacuums Powered by ZenCart