Rainbow Vacuum Belts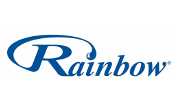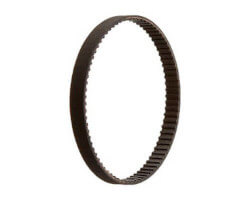 Genuine Rainbow replacement belt part R13284B. Cogged belt for the Rainbow Aquamate shampoo system unit.
$8.99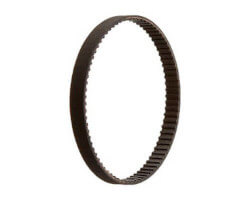 Cogged Rainbow Rainbow Mate replacement belt. Single long lasting replacement vac belt. Rainbow vac belt part R4879.
$8.99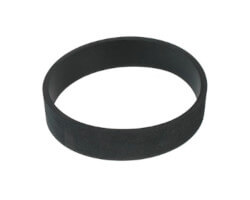 This replacement belt will ONLY the newer Rainbow E2 Black series. This belt is 24 mm wide. Replaces Rainbow R15126B and R15227B belts. DOES NOT fit...
$5.99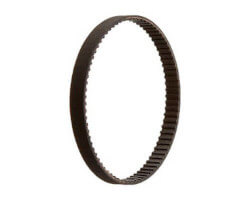 Rainbow cogged vacuum belt R15364B. This belt will only fit newer E2 power heads where the motor shaft if grooved and not threaded. This belt is...
$10.99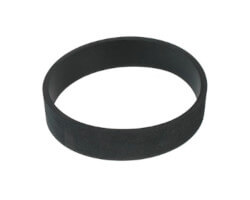 Replacement Rainbow vacuum belt. Will fit Rainbow power nozzle models PN-2E, PN-2, R1650, R2800, R4375, R5825 and higher. This belt will fit the...
$3.99