Cirrus | ProGrade Vacuum Belts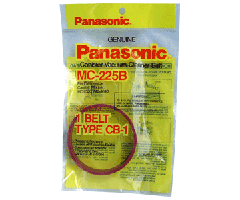 Replacement canister vacuum cleaner belt for Cirrus and ProGrade model CR358. For Cirrus canister designed to use belt size CB-1. Singnle vacuum belt in a package.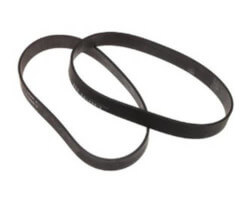 Replacement vac belt designed to fit all ProGrade and Cirrus upright vacuum cleaner models. 2 belts in a package.
© 2019 Owned and Operated by JAF Vacuums Powered by ZenCart