Riccar Vacuum Belts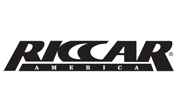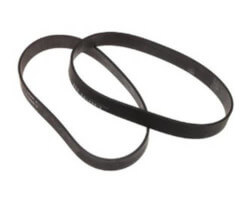 Belt for Riccar 8000 series, R Series, 2000 series and 4000 series and the majority of Vibrance models. Riccar part (A20R2P). Fits ALL...
$7.99

Replaces Riccar belt part 09.104. This vac belt fits the Riccar Heavy Duty upright vacuum model RHD-1T. Single replacement belt.
$5.99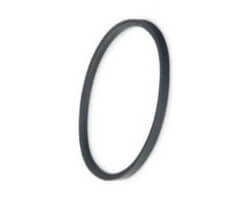 Riccar vacuum cleaner belt for the FULL size power nozzle canister head. Riccar part number PVB. 1 belt in a package. The following canister vacuum...
$8.99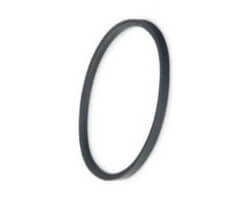 Riccar vacuum cleaner belt PVBCN. This belt fits Riccar canister vacuums: Charisma and Pizzazz Belt PVBCN fits Compact canister vacuum cleaners made...
$8.99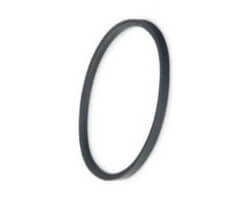 Replacement Riccar vacuum belt PVB9. Single poly-v style long lasting belt in a pack. Riccar PVB9 belt is made to fit ALL Riccar Radiance and...
$14.99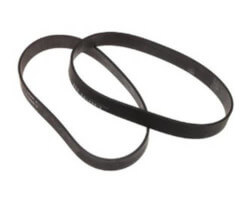 Riccar SupraLite lightweight upright vacuum series belt. Riccar belt replacement part RBS-2 (RBS2). 2 belts for the SupraLite in a package....
$7.99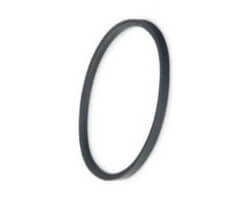 ONLY fits Riccar Vibrance Premium Plus and Commercial models with Belt Protection. Riccar vacuum cleaner part B014-1300. Belt number B014-1300 fits...
$19.99