Kenmore Vacuum Belts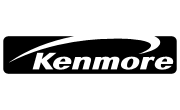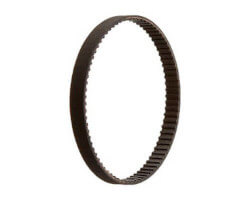 Replacement for the following Kenmore vacbelt number: 5285, 20-5285, CB-1, 742024 and 40110. Kenmore PowerMate and Whispertone canister vacuum...
$6.99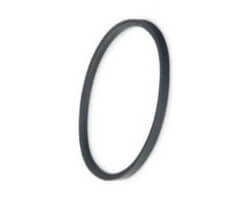 Replacement for Kenmore belt number 8175123. Kenmore part CB-6 and CB-2. Kenmore replacement belt 20-5201 (205201). Single replacement...
$11.99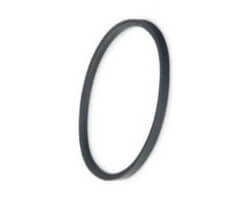 The CB-3 replacement belt fits a large number of Kenmore Progressive canister vacuums. Replacement for Kenmore part: CB-3 (CB3) 20-5218 (5218,...
$10.99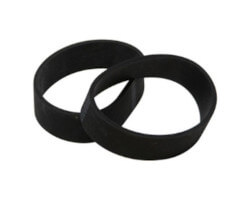 This belt is typically found on Kenmore canister vacuums that use 20-5023 or 20-5033 vacuum bags. 2 pack of vacuum cleaner belts. Kenmore canister...
$7.99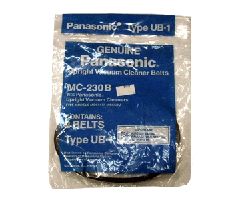 Kenmore UB1 vacuum belts for select Kenmore upright vacuum cleaners. Replacement for Kenmore belt parts: Type UB-1 (UB1) 4369591 KC28SCZPZ000 20-5240...
$7.99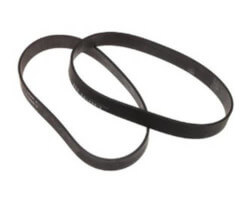 2 pack of vac belts made to replaces Kenmore replacement parts: UB2, 20-5272, 5272, 4153318 and 744518 Flat vacuum cleaner belt for select Kenmore...
$7.99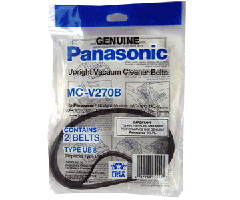 This belt is made for older Kenmore uprights with the Twin Fan System. Twin fan system uprights used Kenmore belt UB8, 20-5062, 20-5002 or 20-50341....
$7.99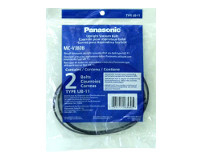 Replacement for Kenmore upright vacuum cleaner belt part numbers: 20-5275 - (52755) 20-5420 - (5420) 4369591 2 pack of vacuum belts. Belts made by...
$13.99