Electrolux Vacuum Belts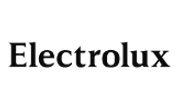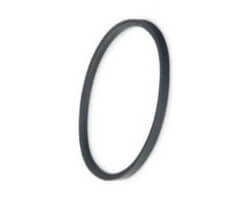 Replacement Electrolux style B1 vacuum cleaner belt part 86389. Same size as the Eureka Style W belt. Replacement for Electrolux vacuum model: Pronto...
$6.99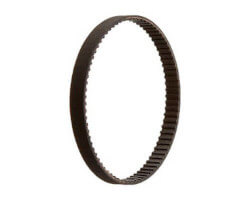 Geared replacement canister vacuum belt for select Electrolux canisters. Electrolux part EL093B belt. Examples of Electrolux canister vacuums that...
$12.99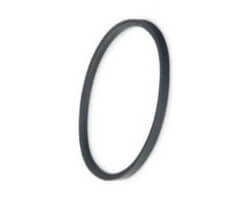 Replacement poly v long lasting vacuum cleaner belt for select Electrolux vacuums. Examples of Electrolux vacuums that use EL097 belt includes:...
$9.99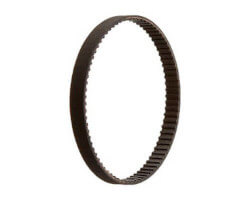 Geared replacement vacuum cleaner belt part 74924 fits the following Electrolux models: Oxygen - EL5035 Nimble - EL8602A Nimble - EL8605A
$10.99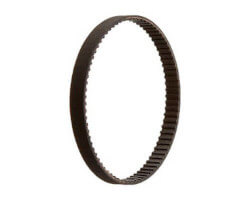 Geared replacement belt for the Electrolux Intensity vacuum cleaner. Replacement for Electrolux part EL096 & EL096A. Single belt for the Electrolux...
$8.99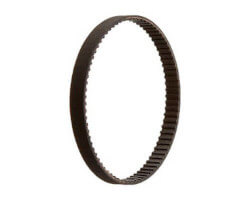 Designed to fit Electrolux canister PN-2 and PN-4. The model of your power head is found on the bottom plate of your Electrolux power head....
$6.99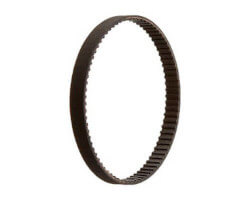 Electrolux replacement geared, long lasting vacuum belt. This belt will only fit Electrolux vacuum cleaners with the PN5, PN6 and PN7 power nozzle....
$6.99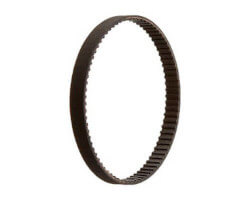 Cogged replacement belt 85315 fits Electrolux upright vacuum cleaner models: Precision Brush Roll Clean - EL8805A, EL8807A Precision Brush Roll Clean...
$10.99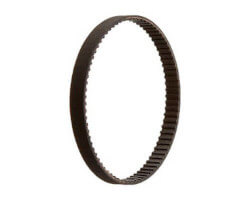 Electrolux Pronto stick vacuum cleaner replacement belt. Cogged vac belt. Electrolux belt 04-6061-413-000001. Single geared replacement belt.
$4.99