Kirby Vacuum Belts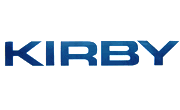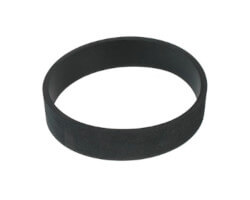 This vacuum belt fits ALL Kirby vacuums. This replacement belt fits around the brush roller that cleans your carpet while you vacuum. All Kirby...
$3.99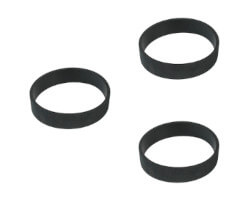 3 replacement vacuum belts that fit ALL Kirby vacuum models. Kirby vacuum belt made by Kirby. Same size as Kirby belts 301291, 301289 and 301282....
$8.99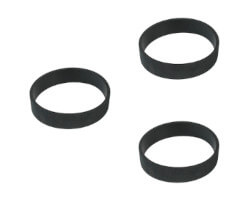 Replacement vacuum belts for ALL Kirby vacuum brush rollers. This belt spins the roller while you are operating the vacuum . Fits ALL Kirby models....
$14.99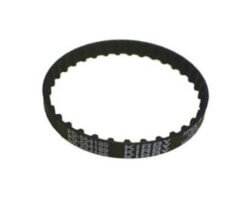 ONLY fits GREY COLORED transmission gears. Kirby part 554105 and 554105S. Will NOT fit BLACK or WHITE Gears. GRAY Gears are sometimes found on Kirby:...
$8.99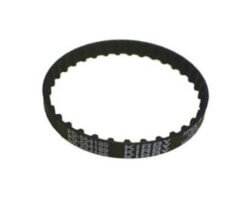 ONLY FITS Kirby transmissions with BLACK GEARS. Will not fit GRAY or WHITE colored Kirby transmission gears. This belt DOES NOT fit on the roller...
$8.99