Categories
Information
Featured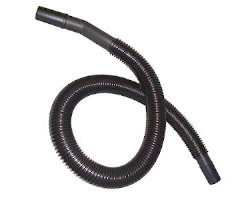 Generic Oreck Buster B Hose replacement for Oreck friction fit and twist fit hoses. Approximately 5 feet in length. Crush proof replacement vacuum hose. Replaces hose 430000895,...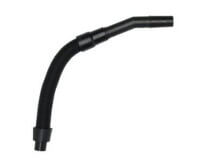 This black, slinky vac hose has a shurlok notch on the end of the hose that attaches to your canister to securely connect it. This hose fits Oreck portable vacuums: BB800 series...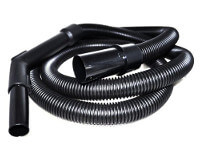 Oreck Compacto 6 canister vac cleaner replacement hose. Genuine Oreck replacement part. Oreck part number S.220107.130 and S220107130.
© 2023 Owned and Operated by JAF Vacuums Powered by ZenCart