Categories
Information
Featured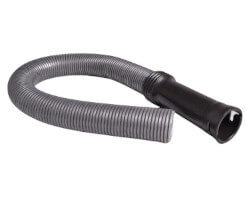 Replacement hose for select Hoover Fold Away upright vacuum cleaners that use Hoover part 43431224. Fits Fold Away model number: C1660, U5161, U5162, U5163, U5164, U5165, U5167,...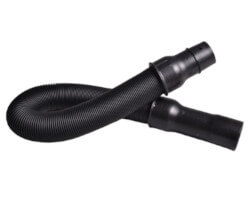 Replacement hose for Hoover upright vacuums that use Hoover part: 43434031, 43434248, 440007333, or 440007427. Fits SELECT Hoover Windtunnel, Widepath Tempo, TaskVac, Empower, and...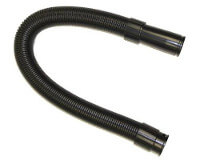 Genuine Hoover upper hose assembly replacement for part numbers 303203001, 303239003, and 440013582. Designed to fit upright Hoover vacuum cleaner models: WindTunnel 2 - UH70800...
© 2023 Owned and Operated by JAF Vacuums Powered by ZenCart