Categories
Information
Featured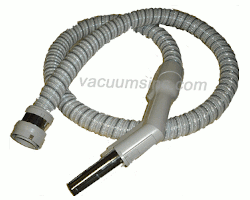 Fits Electrolux plastic canister models 2100 (Canadian Model), Diplomat, Ambassador, Ambassador Plus, Ambassador lll, Hi Tech L.E.,Hi Tech 2100 canister vacuum models. Generic...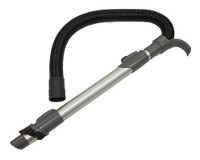 Hose and wand assembly for Electrolux Professional Duralux vacuum EP9110A. Metal tube with black plastic components, stretch hose, telescoping wand, dust brush (Electrolux part...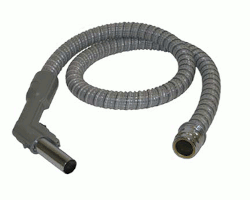 Standard pistol grip vacuum hose. Fits the Electrolux canister vacuum cleaners. Power switch located on handle of the hose. Hose locks into the vacuum via squeeze tabs. Designed...
© 2023 Owned and Operated by JAF Vacuums Powered by ZenCart