Windsor Brush Rollers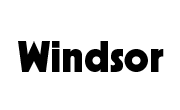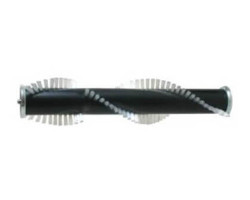 Brush roller for ALL 12 inch wide Windsor Sensor vacuum cleaners. Windsor part 5010 WI. Brush roller is 12 inches. Fits Windsor Sensor S12, XP12, SRS12 and SRXP12. Also fits...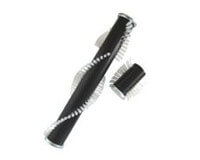 Windsor 2 piece brush roller set 5290 WI . This set fits 15 inch wide Windsor Sensor vacuums. Fits Sensor models S15, SR15, XP15, SRS15 and SRXP15. Windsor replacement brush roll...
© 2019 Owned and Operated by JAF Vacuums Powered by ZenCart