Categories
Information
Featured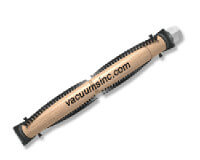 Brush roller replacement for Rainbow D3C, D4C and D4C SE. This roller fits Rainbow power head models R1650C, R2800C and R4375C. The vacuum belt pulley is located near the end of...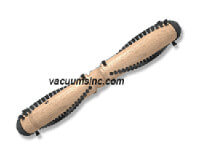 The belt on this roller is installed on the center of the roller, not the end. Replacement part for Rainbow One Speed E series E1 & E2, Two Speed E series Type 12, D4 SE...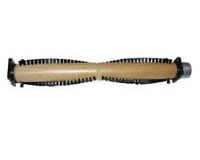 Universal replacement roller RX-201 for Rainbow R1650. Wooden replacement brush roll. The belt pulley is at the end of the roller. Replaces the old fiberglass roller the R1650...
© 2023 Owned and Operated by JAF Vacuums Powered by ZenCart