Categories
Information
Featured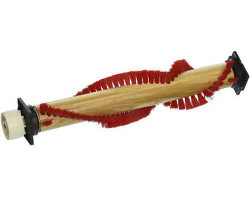 Oreck XL upright vacuum cleaner agitator assembly. 11.25 inches in length. DOES NOT fit Oreck XL21, XL4000 series or XL Platinum vacuums. Replacement for Oreck part: 75104-03...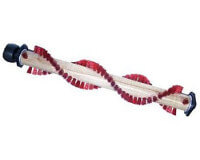 Brush roller assembly for Oreck XL 21 series, XL 7 series and select Forever, Platinum, Gold and Pilot series vacuums. Roller is 12.5 inches in length. Universal replacement for...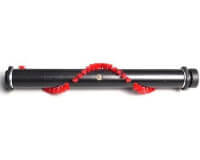 Roller brush assembly for the Oreck Magnesium upright vacuums. Replacement agitator brush will fit Oreck Magnesium models: Magnesium RS Magnesium SP LW100 LW100LR LW1500RS ...
© 2022 Owned and Operated by JAF Vacuums Powered by ZenCart