Beam Vacuum Bags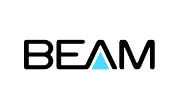 Replacement 14 inch cloth filter bag assembly. Cloth filter bag assembly for Beam central vac units: 284 294, 294D 297, 297D, 297F 397 2220 2240 ...
$48.99
New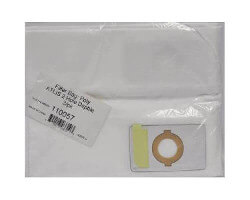 6 gallon capacity bags. Poly ATLIS 2-Hole dust filter bags. 3 pack of replacement vacuum cleaner bags for Beam units: 225C 275C 295C SC300A 325C 375C...
$22.99
New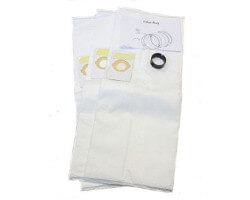 Beam vac bag and adaptor kit part number 110073 and 110073A. These dust filter bags and the adaptor will convert the models to a disposable bag unit....
$18.99
New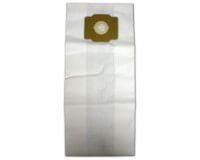 3 bags in a package. 6 quart capacity. Replacement disposable vacuum bags for Beam central vacuum models: BU160 BU165 PU300A This bag can be used to...
$8.99