Categories
Information
Featured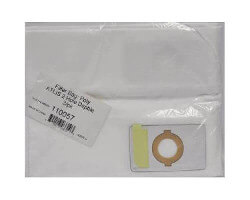 6 gallon capacity bags. Poly ATLIS 2-Hole dust filter bags. 3 pack of replacement vacuum cleaner bags for Beam units: 225C 275C 295C SC300A 325C 375C 395C 3500C 3700A 3900A These...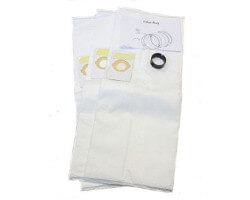 Beam vac bag and adaptor kit part number 110073 and 110073A. These dust filter bags and the adaptor will convert the models to a disposable bag unit. This kit can be used on:...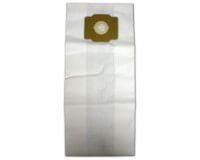 3 bags in a package. 6 quart capacity. Replacement disposable vacuum bags for Beam central vacuum models: BU160 BU165 PU300A This bag can be used to replace bag part numbers:...
© 2023 Owned and Operated by JAF Vacuums Powered by ZenCart