Kent Vacuum Bags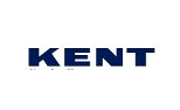 Vacuum bags for Kent 152B DuraVac commercial vacuum. 10 microfiltration paper vac bags in a package. Made by EnviroCare. These bags also fit the...
$19.99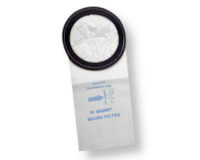 10 quart capacity paper filter bags for Kent Euroclean Back Vac 10 vacuum. 10 pack of micro filtration vac bag by EnviroCare.
$16.99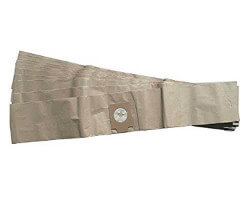 5 pack of disposable paper filter bags. Commercial vacuum bags for Kent Euroclean models: UZ930 (UZ 930) UZ930S (UZ 930S) GD930(GD 930) DP9000 (DP...
$23.99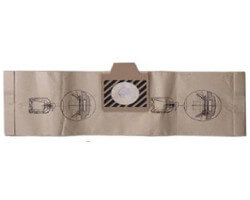 Commercial vac bags for select Kent dry pick up lightweight canister vacuums. Replacement paper vacuum bags for: Kent - UZ932 (UZ 932) Kent - UZ934...
$29.99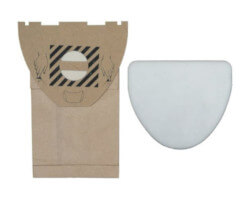 Bags for Kent Euroclean hip vacuum UZ964 (UZ-964). 10 pack of micro filtered disposable paper vacuum cleaner bags. Includes 2 pre filters. These bags...
$14.99
Wide area vacuum bags for Kent KC 28 Champion. 6 pack of disposable paper replacement bags for Kent.
$49.99