Advance | Nilfisk Vacuum Bags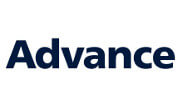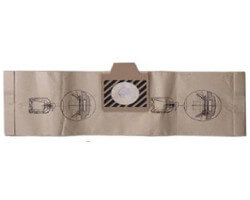 10 pack of commercial disposable paper filter bags for select Advance lightweight dry pickup canister vacuums. Replacement bags for Advance & Nilfisk...
$29.99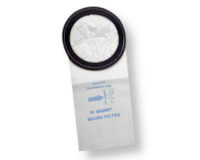 Bags for Advance GD10 Pack and Advance ADgility 10XP back pack vac units: 10 quart capacity, disposable paper filter bags. Nilfisk & Advance part...
$16.99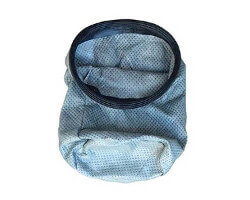 Reusable, dump out style cloth filter bags for Advance 10 gallon capacity backpacks. Advance part 1471099500 (147 1099 500). Fits Advance GD10 and...
$21.99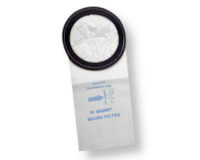 10 quart capacity backpack vacuum bags for Advance ADgility 6XP. Disposable paper vac bags. Nilfisk and Advance part 1471098500 (147 1098 500). 10...
$16.99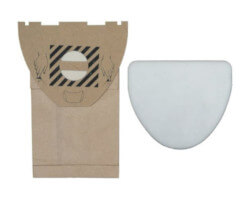 10 pack of hip vacuum bags with 2 pre-filters. Bags fit commercial Advance Adgility UZ964 (UZ-964) series. Also fits Nilfisk Ergoclean UZ964 Advance...
$14.99
Bags for Nilfisk Advance CarpeTwin 14 and CarpeTwin 18 commercial vacuums. Replacement for Advance part 56704181 and 56703768. 10 pack of commercial,...
$19.99
Replacement bags for Advance Papoose VCB-102. 6 pack of disposable paper filter bags.
$17.99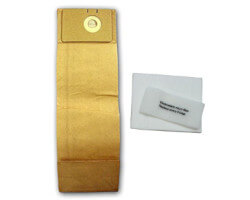 10 pack of replacement vacuum bags and 2 micro filters for select Advance Spectrum commercial upright vacuums. Advance vacuum part 1471058500. Micro...
$16.99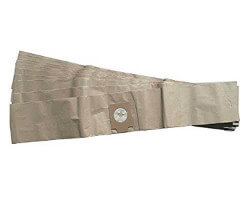 Commercial vacuum bags for select Nilfisk and Advance canister vacuums. Replacement paper vac bags for Nilfisk and Advance models: GD930(GD 930)...
$23.99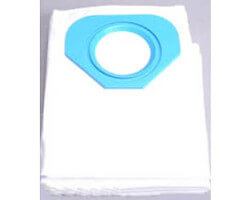 4 pack of disposable canister vacuum bags for Nilfisk G series. Nilfisk part 81620000. Bags for Nilfisk vacuums: GA70 GS80, GS82, GS84, GS90 GM80,...
$17.99