Clarke Vacuum Bags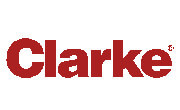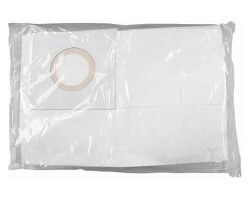 10 pack of commercial wide area vacuum bags. Clarke part 53456A. Bags for Clarke Carpet Master 30 commercial vacuum. These after market bags also fit...
$65.99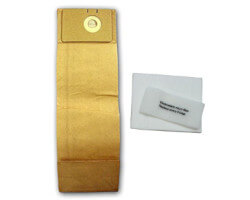 2 micro filters and 10 commercial vacuum bags for Clark CarpetMaster commercial upright series models. Clarke part 107413584. Replacement bags &...
$16.99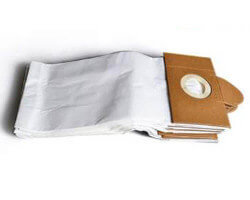 10 pack of replacement vacuum bags for Clark Combi Vac, FiltraPac and FiltraVac models. Replacement for Clarke parts: 50721, 50721B 50747A, 50747A-2...
$15.99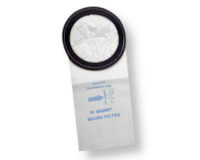 10 quart capacity disposable paper dust bags. 10 pack of replacement bags for Clark Comfort Pak 10 and CAV 2.2 back pack units. 99.7% filtration....
$16.99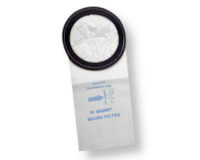 Replacement bags for Clarke 6XP and Clark Comfort Pak 6 backpacks. 10 pack of vac bags. 6 quart capacity. Replacement commercial micro filtered dust...
$16.99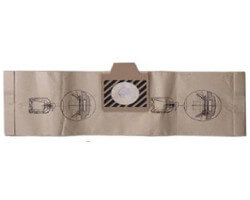 Commercial vacuum bags for select Clarke dry pick up canister vacuums. 10 pack of disposable paper vac bags. Replacement bags for: Clarke canister -...
$29.99