Karcher Vacuum Bags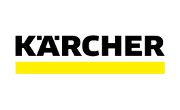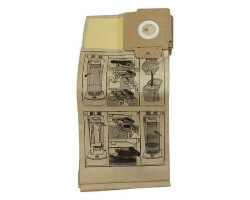 Karcher commercial upright vacuum bag for CV-30, CV-38 and CV-48 series. Karcher part 6.904.294.0 (69042940). Replacement bag for Karcher commercial...
$17.99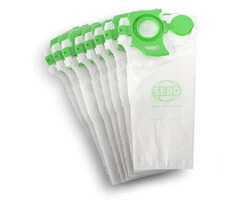 8 multi layered filter bags. Bags for Karcher CV-300 and CV-380 dual motor upright vacuum cleaners. Karcher CV 300 and CV 380 vacuum bags by Sebo.
$25.99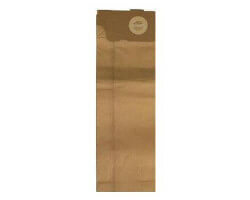 Replacement bags for Karcher CW50 and CW100 upright vacuum cleaners. 10 pack of commercial vacuum cleaner bags. Replacement Karcher part CW50-100....
$13.99