Categories
Information
Featured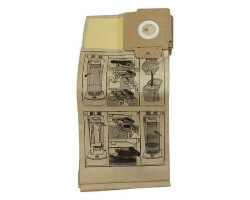 Karcher commercial upright vacuum bag for CV-30, CV-38 and CV-48 series. Karcher part 6.904.294.0 (69042940). Replacement bag for Karcher commercial vacuum cleaners: CV 30/1, CV...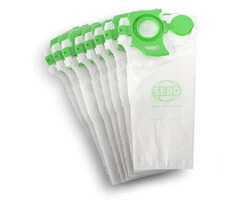 8 multi layered filter bags. Bags for Karcher CV-300 and CV-380 dual motor upright vacuum cleaners. Karcher CV 300 and CV 380 vacuum bags by Sebo.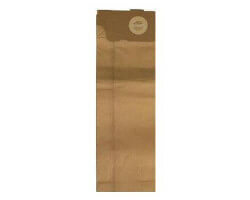 Replacement bags for Karcher CW50 and CW100 upright vacuum cleaners. 10 pack of commercial vacuum cleaner bags. Replacement Karcher part CW50-100. Karcher commercial vac bags made...
© 2022 Owned and Operated by JAF Vacuums Powered by ZenCart