Nobles Vacuum Bags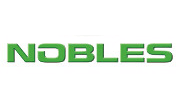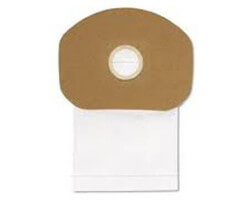 Nobles VBP-6 Back Pack vacuum cleaner bags. 10 pack of bags for VBP6 backpack. 6 quart capacity commercial filter bags.
$14.99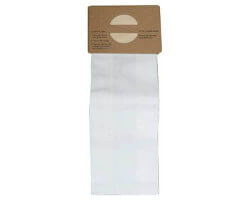 10 pack of commercial micro-filtration vacuum cleaner bags. Replacement bags for Nobles Lite Trac upright vacuum. Disposable paper vacuum bags made...
$14.99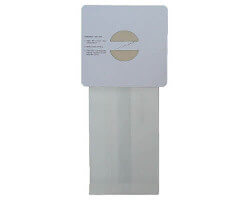 Bags for Nobles Portapac I, II and Strap A Vac II commercial cleaners. 10 pack of replacement bags. 99.7% filtration. These bags microscopic...
$14.99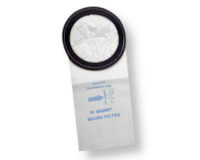 6 quart capacity commercial paper vacuum bags for select Nobles backpack vacuums. Micro filtered bags for TrailBlazer and TrailBlazer Lite back...
$16.99
10 quart disposable paper backpack vacuum bags. Nobles part 9009380. 99.7 percent filtration. Micro filtered vac bags. 10 replacement bags in a...
$15.99