Categories
Information
Featured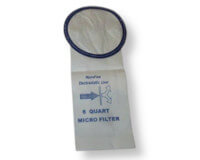 6 quart capacity back pack vacuum cleaner bags. Replacement for NSS part 6790091. Vacuum bags for: NSS Outlaw BackPack Vacuum NSS Bandit BackPack Vacuum Disposable paper back pack...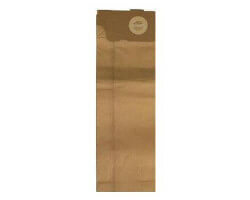 10 pack of vacuum bags. Replacement for NSS part 6890241. Upright vacuum bags for: NSS Pacer 214 UE NSS Pacer 218 UE NSS Marshall 14 NSS Marshall 18 NSS Bandit 14 NSS commercial...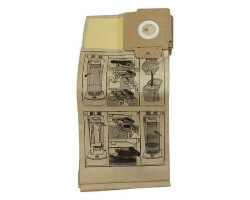 Commercial vacuum bags for NSS Pacer upright 112 and 115 series vacuums. NSS part 7190461. 10 pack of disposable paper vac bags. NSS Pacer 112 UE and 115 UE commercial vacuuum...
© 2023 Owned and Operated by JAF Vacuums Powered by ZenCart