NSS Vacuum Bags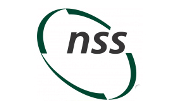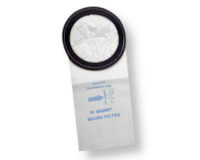 6 quart capacity back pack vacuum cleaner bags. Replacement for NSS part 6790091. Vacuum bags for: NSS Outlaw BackPack Vacuum NSS Bandit BackPack...
$16.99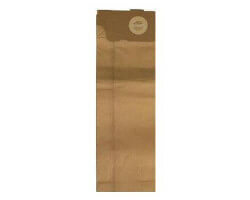 10 pack of vacuum bags. Replacement for NSS part 6890241. Upright vacuum bags for: NSS Pacer 214 UE NSS Pacer 218 UE NSS Marshall 14 NSS Marshall 18...
$13.99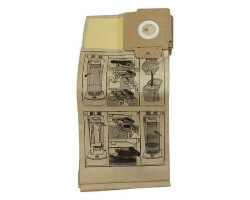 Commercial vacuum bags for NSS Pacer upright 112 and 115 series vacuums. NSS part 7190461. 10 pack of disposable paper vac bags. NSS Pacer 112 UE and...
$17.99