Tennant Vacuum Bags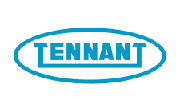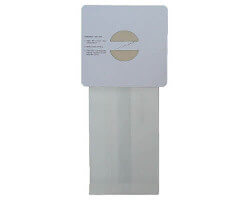 Bags for Tennant 3000, 3040 and 3050 backpack vacuum cleaners. 10 pack of micro filtration commercial vacuum bags. 97% filtration. Disposable paper...
$14.99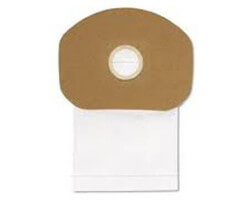 6 quart capacity replacement vacuum bags. Bags fit Tennant Backpack vacuum cleaner model VBP-6. 10 bags in a pack for the Tennant VBP6.
$14.99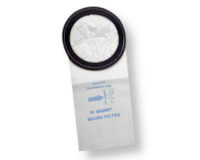 10 disposable paper backpack vacuum bags with microfiltration. Bags for Tennant back pack TrailBlazer and TrailBlazer Lite units. Tennant part...
$16.99
Tennant paper backpack bags 9009380. 10 quart micro filtered replacement bags. 10 pack of bags. TrailBlazer XL, XP and V-BP-10 backpack unit bags by...
$15.99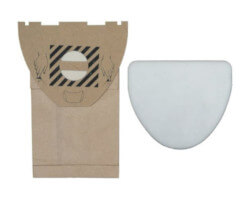 Micro filtration disposable paper vacuum bags for Tennant hip vacuum models UZ964 and UZ964-H. 10 pack of replacement vac bags by EnviroCare.
$14.99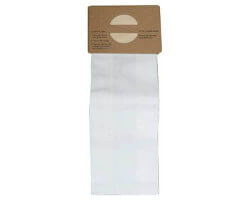 10 pack of bags for Tennant 3320, WhirlWind and Viper vacuums. Tennant part 612058. Micro filtration replacement commercial vacuum bags for Tennant...
$14.99