Tornado Vacuum Bags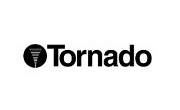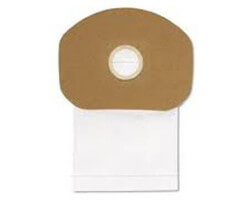 6 quart capacity replacement bags for Tornado Pac Vac 6 (PV6). 10 bags for the 6 quart Tornado Pack Vac 6 and Pack Vac 6 Roam. Replacement for...
$14.99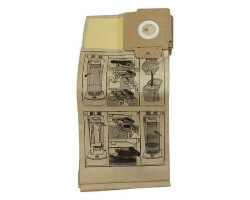 Tornado CV-30, CV-38 and CV-48 series vacuum bags. Tornado part 6.904.294.0 (69042940). 10 pack of bags for select Tornado commercial upright...
$17.99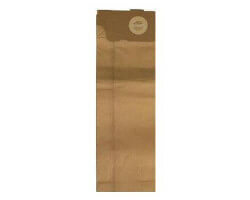 Vacuum bags for Tornado commercial upright vacuum cleaner CW50 and CW100. Replacement Tornado bag part CW50-100. 10 commercial upright vacuum cleaner...
$13.99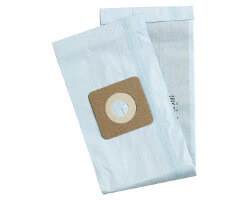 Bags for the Tornado CK LW 13/1 commercial ProLite vacuum cleaner. Tornado vacuum part 259PB. 6 pack of disposable paper bags for Tornado Pro Lite...
$11.99