GE Vacuum Bags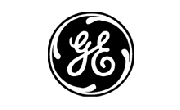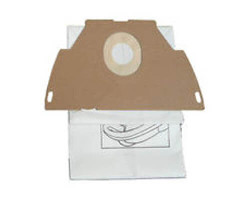 Designed to fit General Electric & Eureka canister vacuums using a Style CN-1 vacuum cleaner bag, Eureka model 1980A. This would include the GE and...
$7.99
Designed for GE and Eureka upright vacuums using GE-1 or HP-1 vacuum bags. Traps microscopic particles and allergens. Eureka / GE style GE-1 vacuum...
$7.99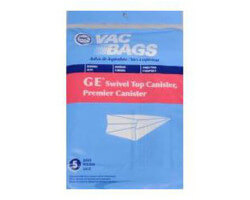 General Electric swivel top vacuum cleaner bags. These vac bags fit GE, Premier, Whirlwind and Everclean swivel top style canister vacuum clenaers....
$7.99