Categories
Information
Featured
Simplicity Type H Canister Bags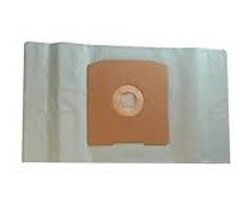 Simplicity paper vacuum bag Type H for mid sized canister models. Simplicity H canister bags S5-6 will fit models: S13L, S14CL, S18 S24, S38 Gusto and Moxie Package contains 6...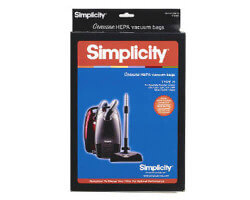 Type H Simplicity Genuine HEPA vacuum bags SHH-6. Simplicity H bags are designed for the following Simplicity canister vacuums: S18 S20 S24 S30 S36, S36L S38 Cinch Gusto Jessie...
Type H bags for Simplicity canister vacuums: Cinch, Gusto, Jessie, Moxie and Verve. Also fit Simplicity canister models: S18, S20, S24, S30, S36, S36L and S38. HEPA filtration...
© 2022 Owned and Operated by JAF Vacuums Powered by ZenCart