Cirrus | ProGrade Vacuum Bags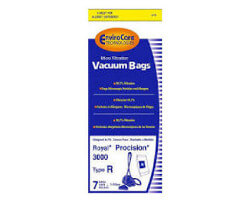 7 bags and 1 filter in a package. Replacement for Cirrus full sized power tea canister vacuum cleaner model CR358. Allergen control disposable vacuum...
$10.99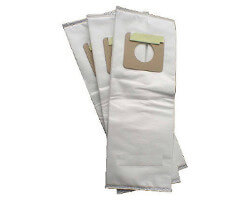 Disposable, synthetic cloth Style A vacuum bag for Cirrus. Style A vacuum bags fit Cirrus and ProGrade upright models. Cirrus upright vacuums using a...
$10.99
Upright replacement Cirrus style A vacuum cleaner bags. Style A bags fit all Cirrus and ProGrade uprights. Same size as Cirrus bag C-14005. 3 high...
$11.99
Bags for ProGrade and Cirrus upright vacuum cleaners. Style A replacement bags. Same size bag as Cirrus C-14005. 9 micro allergen bags in a package....
$11.99