Perfect Vacuum Bags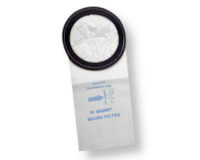 Replaces bag number PB1001. 10 quart capacity var bags for Perfect backpack vacuums. 10 bags in the pack.
$16.99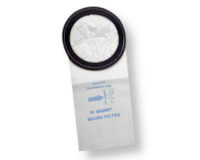 Backpack replacement bags. Perect PB1006 sized bags. 6 qt capacity. Micro filtered universal disposable filter vac bags.
$16.99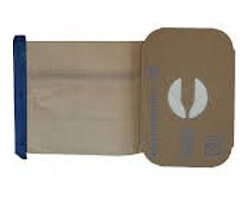 12 pack of vacuum bags for the Perfect Tank style canister vacuum cleaner. The Perfect canister looks just like the old electrolux canister vacuums....
$12.99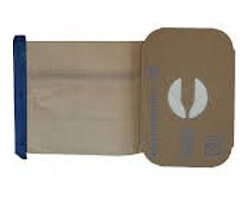 48 canister vacuum bags for Perfect. The Perfect canister looks like the older, cylinder shaped Electrolux vacuums.
$48.99