Categories
Information
Featured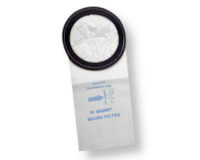 Replaces bag number PB1001. 10 quart capacity var bags for Perfect backpack vacuums. 10 bags in the pack.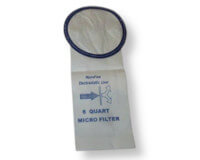 Backpack replacement bags. Perect PB1006 sized bags. 6 qt capacity. Micro filtered universal disposable filter vac bags.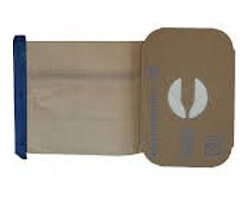 12 pack of vacuum bags for the Perfect Tank style canister vacuum cleaner. The Perfect canister looks just like the old electrolux canister vacuums. 12 high quality universal...
© 2023 Owned and Operated by JAF Vacuums Powered by ZenCart