Nutone Vacuum Bags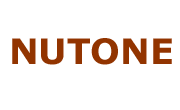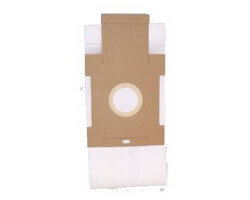 3 pack of Nutone VX3916 6 gallon replacement bags for Nutone central vac model VS475. Bags fit Nutone units specifically designed to utilize the...
$14.99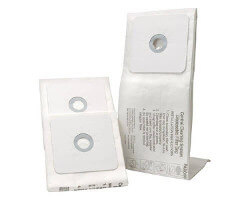 Nutone central bags for Nutone Central Vac models: CV350, CV352, CV353, CV450, CV653 and CV750. Replacement for Nutone bag 391 and bag 505. 6 gallon...
$11.99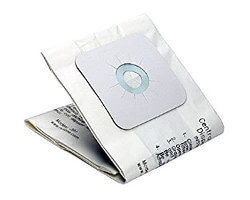 Replacement vacuum bags for Nutone CV 850 central vacuum cleaner. 8 gallon capacity central vac bags. Nutone part CF3918. 3 pack of filter bags. 2...
$19.99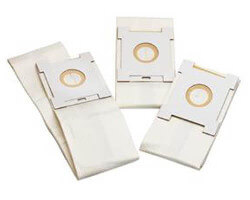 3 pack of bags for Nutone VX-550 and VX-1000 central vacuum units. Nutone part VX3918STD. 8 gallon capacity with standard filtration. 2 ply...
$19.99