MasterCraft Vacuum Bags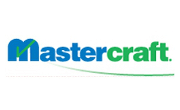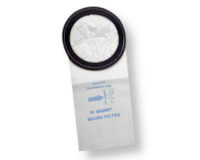 Disposable paper bags for MasterCraft Probe 6 and Probe Jr. backpacks. 10 pack of commercial vacuum bags by EnviroCare. 6 quart capacity bags.
$16.99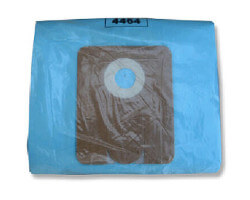 Replacement MasterCraft vacuum cleaner bags. Part number 4464. The bags fit Mastercraft models: 605 thru 612 and 641. 5 Microfine electrostatic...
$14.99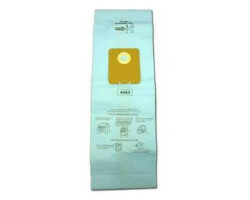 Disposable paper vacuum filter bags for select Master Craft Wet and Dry vacs. MasterCraft part 4465. Fits Wet and Dry models: 2005, 2010, 2015 and...
$15.99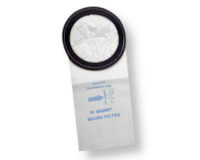 Commercial 10 quart capacity paper vac bags for MasterCraft Probe 10 units. 10 pack of disposable paper back pack vacuum bags by EnviroCare. Also...
$16.99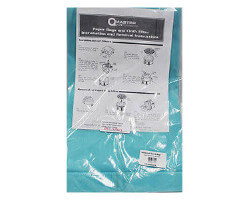 5 pack of Master Craft Type Q bags. Bags fit the QuietMaster canister vacuum. MasterCraft part 408239.
$38.99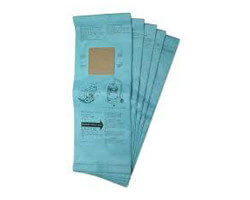 Bags for Master Craft SV-240, SVG-241, SV-280 and SVG-281. 5 pack of wide area replacement vacuum bags. These extra wide disposable paper vacuum bags...
$49.99