Windsor Vacuum Bags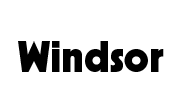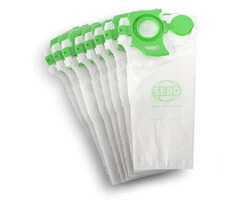 Vacuum cleaner bags for ALL Windsor Axcess and Windsor Flexamatic. Windsor bag part number 7029, 7029WI and 86284790. Example of upright Windsor...
$25.99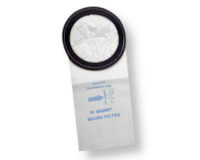 Windsor back pack replacement bag 68005. This vac bag has a 10 quart capacity. The outer diameter of the cardboard bag ring measure 7 and 3/4. 10...
$16.99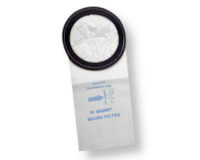 6 quart capacity back pack vacuum bags with a round top for select Windsor models. 10 disposable paper bags for Windsor commercial backpack vacuum...
$16.99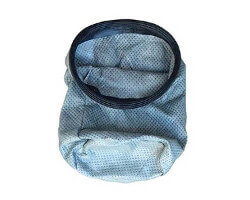 Dump out style cloth bag for select Windsor 10 quart capacity commercial back pack models. Replaces Windsor replacement part: 86198840 (8.619-884.0)...
$21.99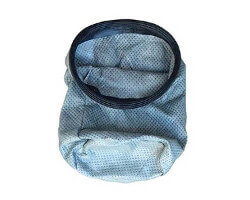 Cloth bag for select Windsor 6 quart back pack vacuum cleaner models. Windsor 6 quart filter bag replaces Windsor parts: 68075 86198910...
$21.99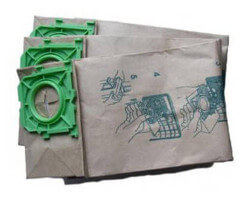 Envirocare replacement bags designed to fit ALL Sensor models and Versamatic PLUS vacuums made by Windsor. The Sensor S, XP, SRS and SR upright...
$14.99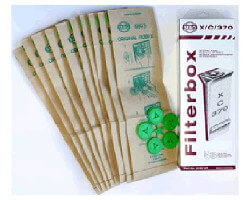 Windsor replacement vacuum bags for ALL Windsor Sensor vacuums and the Windsor Versamatic PLUS vacuum series. Windsor bag number 5300. Windsor part...
$25.99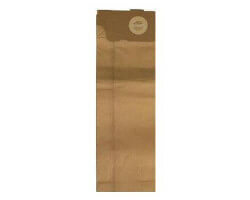 Windsor bag 2003 for all Versamatic vacuums that are NOT Versamatic PLUS models. Windsor replacement bag 2003. Windsor part 86000460...
$13.99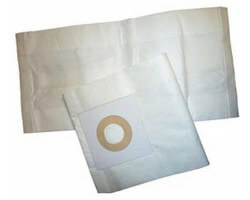 2 replacement disposable paper bags 140949 for select Windsor wide area vacuums. Same size as Windsor bag number 140949. 2 loose replacement bags. No...
$19.99