Categories
Information
Featured
Riccar Type H Vacuum Bags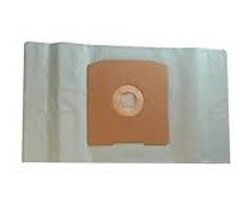 Replacement for Riccar vacuum cleaner bag C18-6 (C186). Type H for Riccar canister vacuum cleaner models: Immaculate, Impeccable, Pristine Charisma and Starbright 1800 series,...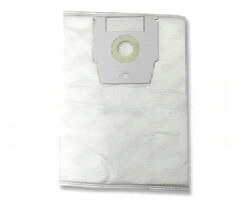 Riccar HEPA filtration canister vacuum cleaner bag Type H. Replacement for Riccar bag RHH-6 (RHH6) and C19-6 (C196). STINE, CHAR and STAR Immaculate, Impeccable,...
6 pack of Type H HEPA vacuum bags for select Riccar canister vacuums. Replacement Type H HEPA vacuum cleaner bags for Riccar vacuum models: Charisma, Immaculate, Impeccable,...
© 2022 Owned and Operated by JAF Vacuums Powered by ZenCart