Categories
Information
Featured
Riccar SupraQuik Vacuum Bags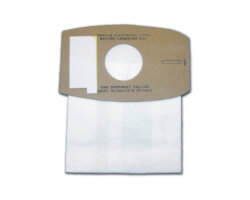 Riccar Type S bags for the SupraQuik canister vacuum cleaner. Replaces Riccar SupraQuik bag RSQ-6 (RSQ6). 6 Type S micro-filtration vac bags in a package. Comparable to...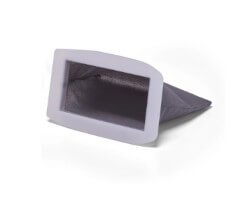 Reusable, cloth vacuum bag for Riccar SuprQuik portable canister vacuum cleaner. Riccar part RS100RB.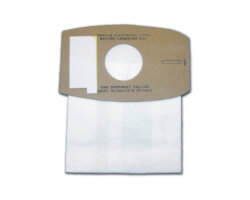 18 Type S vacuum bags for the Riccar SupraQuik portable canister canister vacuum. 18 micro filtration bags in total (3 packs of bags. 6 bags in a pack). Type S replacement paper...
© 2023 Owned and Operated by JAF Vacuums Powered by ZenCart