Powr Flite Attachments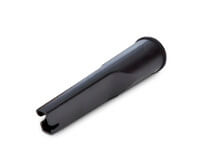 8 inches in length. Replacement crevice tool for the PF5 canister vacuum by Power Flite.
$8.99
Replacement dust brush attachment. This dust brush will fit the Power Flite canister vacuum PF5 wand and hose.
$8.99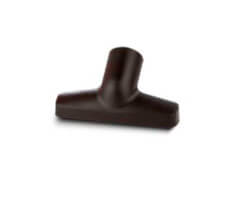 Power Flite replacement upholstery tool for PF5. PF5 canister vacuum replacement part.
$8.99