Shark Mop Pads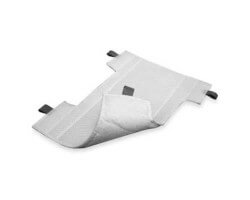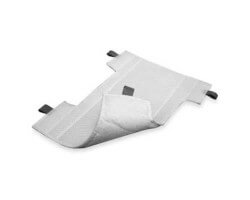 4 pack of Shark XT356 microfiber replacement pads. XT356 pads are compatible with all Shark models that include a Dust-Away™ or Hard Floor Genie™...
$19.99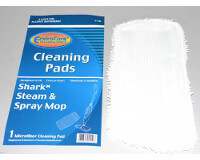 Single Steam and Spray pad for select Shark Steam Pocket mops. Replaces Shark part XTSK410. Pad for Shark models SK410 and SK460. Replacement XTSK410...
$8.99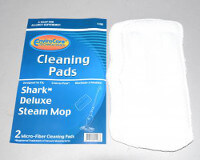 2 pack of steam mops pads, replacement part number XT3101. XT3101 microfiber cleaning pads for the following units: Steam mop pads for Euro-Pro's...
$9.99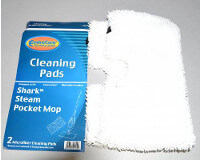 Pads for select Shark Steam Pocket mops. Shark replacement part XT3601. 4 pads in a package. These pads fit Shark steam mops: S3500, S3601, S3901 and...
$12.99