Shark Vacuum Hoses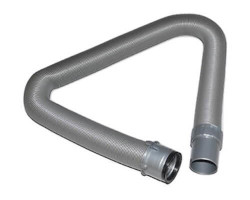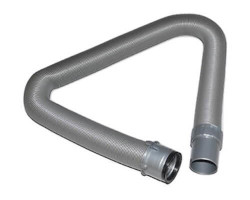 Shark vacuum body hose replaces Shark parts: H101, 1114-FC and 1114FC. This vacuum hose is common the the NV22 series. Examples of upright vacuum...
$29.99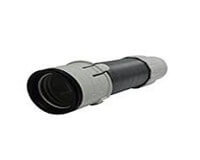 Replacement Shark floor nozzle hose for parts H100 and 156FFJ. This hose connects the floor nozzle to the body of the vacuum. Examples of upright...
$8.99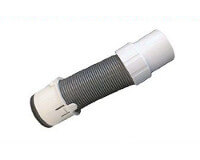 Replacement motorized floor brush hose for select Shark Navigator Lift Away models: Most Shark vacuums that use this hose belong to the NV350 series....
$6.99