ProTeam Vacuum Attachments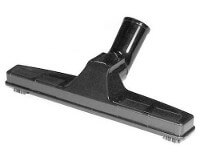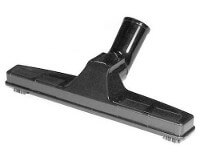 10 inch wide smooth floor brush cleanin tool. Features horse hair bristles, which are fairly gentle. Pro Team replacement tool 102373.
$19.99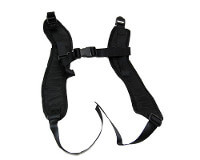 Straps only for harness. DOES NOT fit Supercoach Pro series. Should strap replacement for ProTeam: AviationVac Linevacer Megavac QuietPro BP...
$22.99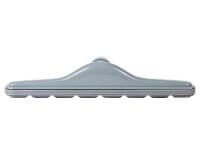 Scallop style floor tool for cleaning low to medium pile carpet. 14 inch cleaning tool. 1.5" connection diameter. Soft rubber bumper to protect...
$36.99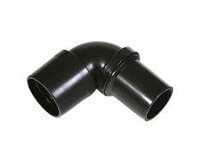 1.25 inch hose cuff. Swivel hose end cuff by Pro Team found on models: AviationVac GoVac BP GoCartVac ProVac BP TailVac ProTeam vacuum part 102715.
$15.99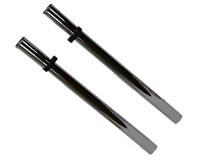 2 piece power nozzle wand set with cord holder. 1.5" friction fit. Pro Team part 106053.
$49.99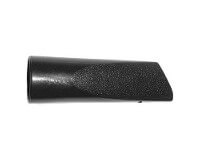 Replacement crevice tool for ProTeam Proforce 1500XP commercial upright vacuum. 1.25" connection diamater. Genuine Pro Team vacuum part 104832.
$7.99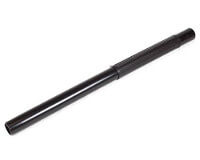 Replacement wand for Pro Team commercial upright vacuum cleaner models: ProForce - 1200XP ProForce - 1500XP ONLY FITS the ProForce. ProTeam vacuum...
$17.99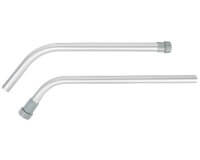 42 inch to 59 inch aluminum telescoping wand for ProTeam backpacks. 1.5 inc nut coupling.
$69.99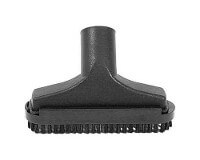 1.25" diameter upholstery tool with slide on brush. All purpose cleaning attachment. Good for seating and furniture. Pro Team vacuum part 103087.
$12.99