Fuller Brush Rollers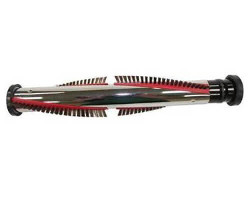 Fuller Brush part D012-2500 (D0122500) and 10.159 (10-159). 14 inch metal brush roll replacement. Brush roller for upright Fuller Brush vacuums....
$63.99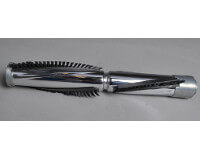 Fuller Brush part 10.136 (10-136). Brush roll replacement for Fuller Brush canister vacuum cleaner FBPT2.
$26.99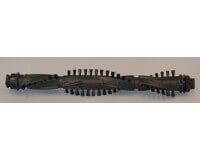 Relacement Fuller Brush vacuum part C288-0108 (C2880108). Brush Roller for Fuller Brush canister vacuum cleaner FBHMP.
$28.99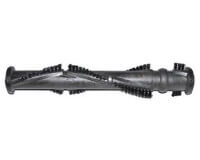 Wood brush roll replacement part C283-0019 (C2830019). Brush roller for Fuller Brush bagless upright vacuum cleaner FBJM.
$26.99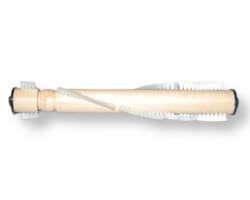 Fuller Brush vacuum part B012-3000. Replacement brush roller for: Fuller Speedy Maid lightweight vacuum FBSPDM
$26.99
Replacement brush roll for select Tidy Maid upright vacuums. Metal. 13.5 inches in length. Replacement brush roller 10-091 and 10-090. Brush roller...
$39.99