Koblenz Outer Bags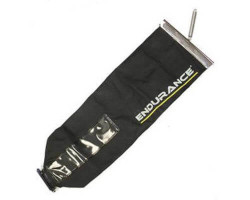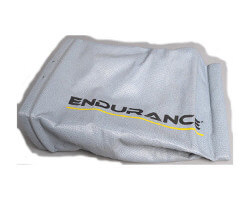 Koblenz Endurance cloth frame bag 46-2943-2 and 4629432. This bag attaches to Kobelnz dirt cup assembly for the following models: Koblenz U-40DC,...
$25.99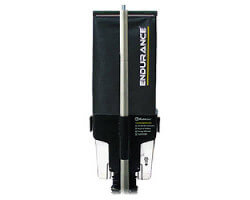 This dirt cup assembly fits bagless Koblenz vacuum models: U-40DC, U-75DC, U-110DCN, U-310DCN, U-510DCN and U-610DCN Will not fit U-800 and U-900...
$99.99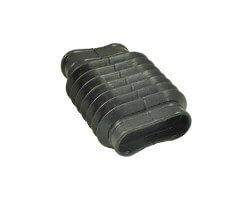 Replacement bellow part 12-0645-7 and 1206457. This Koblenz replacement part will fit models: U-180, U-210, U-230, U-240 and U-310.
$10.99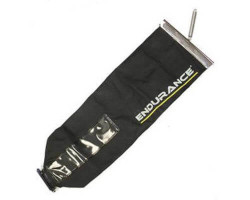 Koblenz cloth outer bag assembly part 46-3231-1 and 4632311. This is a dump out bag that doesn't utilize a paper bag inside of it.
$45.99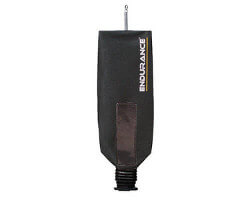 Replacement outer cloth bag zipper bag assembly. Koblenz vacuum part 46-2940-8 and 4629408. Can replace zippper bag assembly 45-0219-1 and 45-0307-4....
$69.99